Cherry Street Intermediate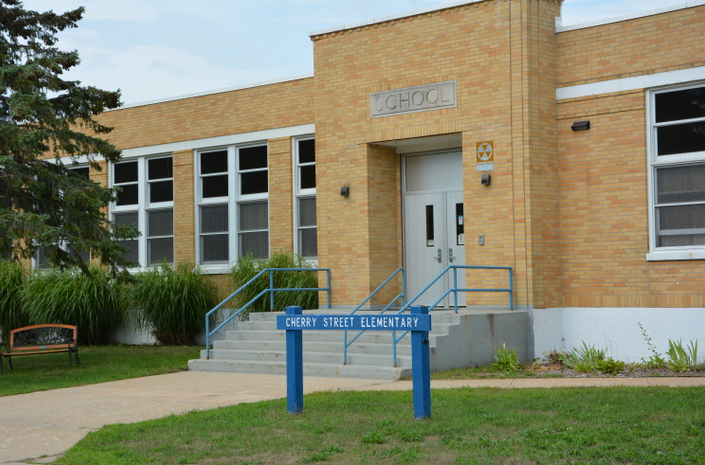 Principals - Mr. Brian Klauer
314 South Cherry Street
Kalkaska, MI 49646
Phone: 231-258-9146
FAX: 231-258-5149
Grades: 4 - 5
School Day:
Full Day: 7:50 a.m. to 2:55 p.m.
Half Day: 7:50 a.m. to 11:15 a.m.
Through these doors pass the finest people in the world....CHILDREN. Our Students are JOB #1.
Mission Statement
We are a community of inquiring, knowledgeable, and caring learners who will create a more peaceful world through intercultural understanding and respect.