Birch Street Elementary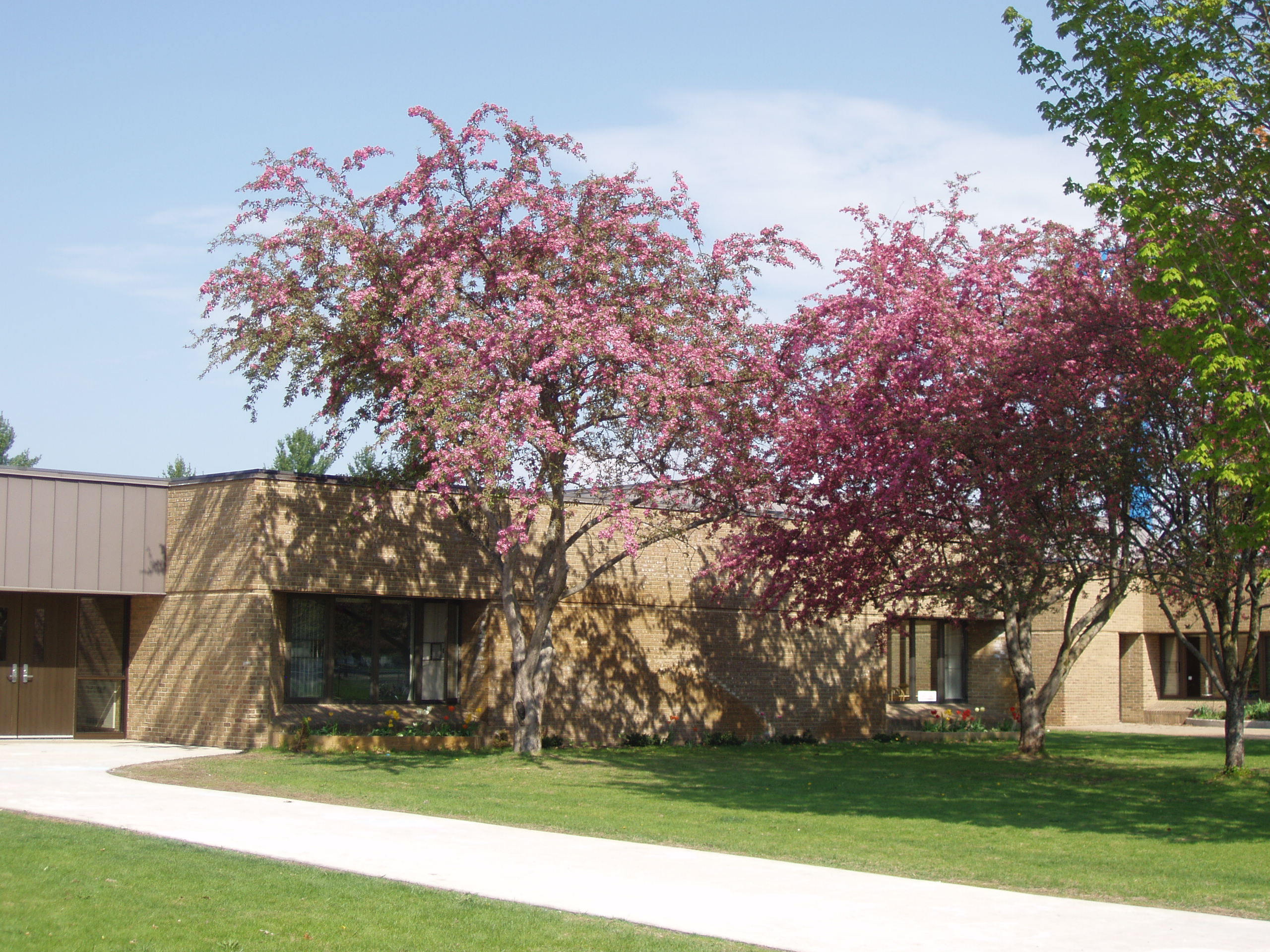 Principal - Mrs. Arica Zenner
309 N. Birch Street
Kalkaska, MI 49646
Phone: 231-258-8629
Fax: 231-258-3579
Grades: Preschool - 3
Birch Street staff is experienced and sensitive to the needs of young students. The curriculum is developmentally appropriate and stimulates new understanding.
School Day:
Full Day: 8:05 a.m. to 3:05 p.m.
Half Day: 8:05 to 11:25 a.m.
Mission Statement
We are a community of respectful, knowledgeable and caring learners focusing on global inquiry.